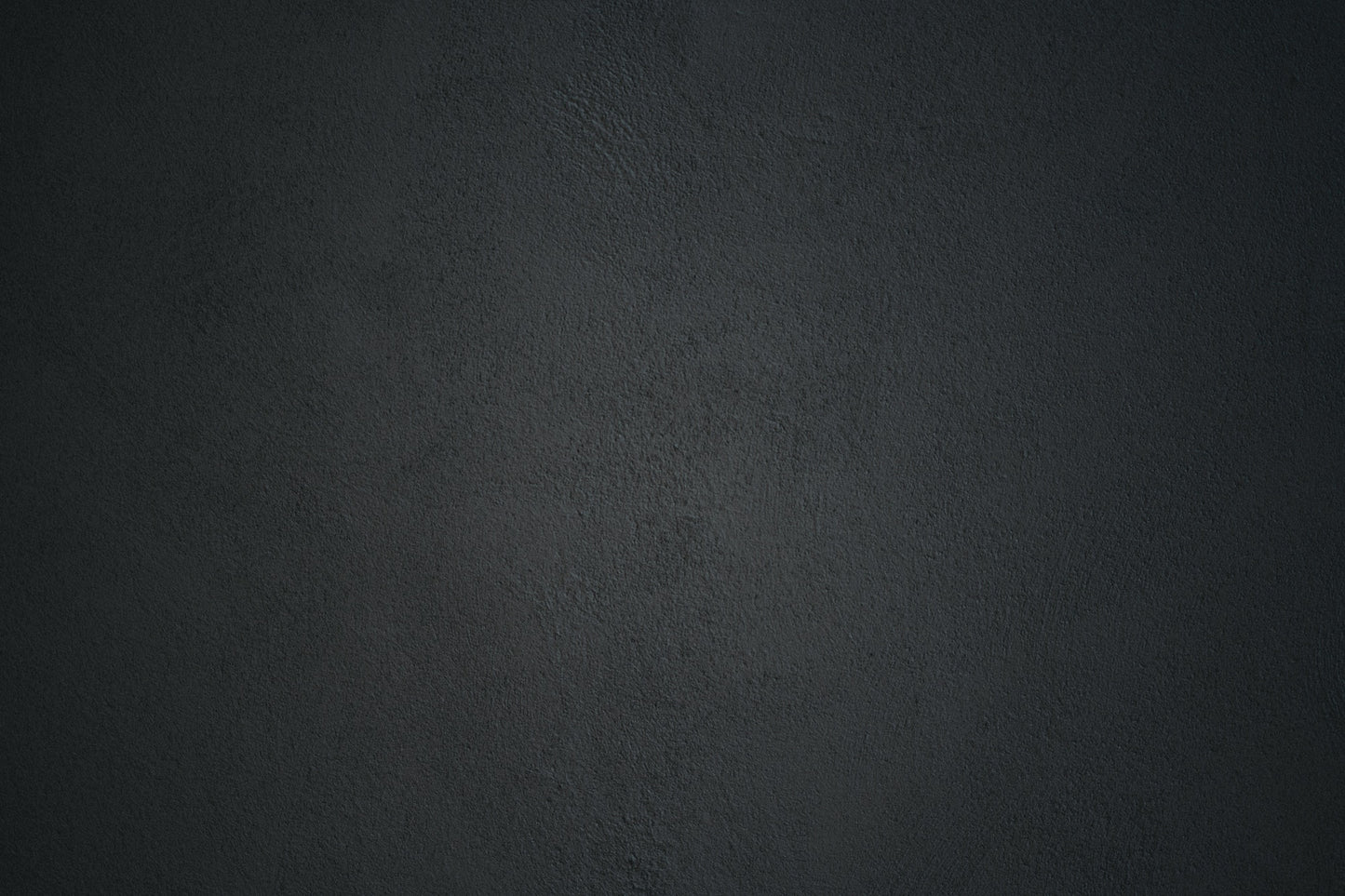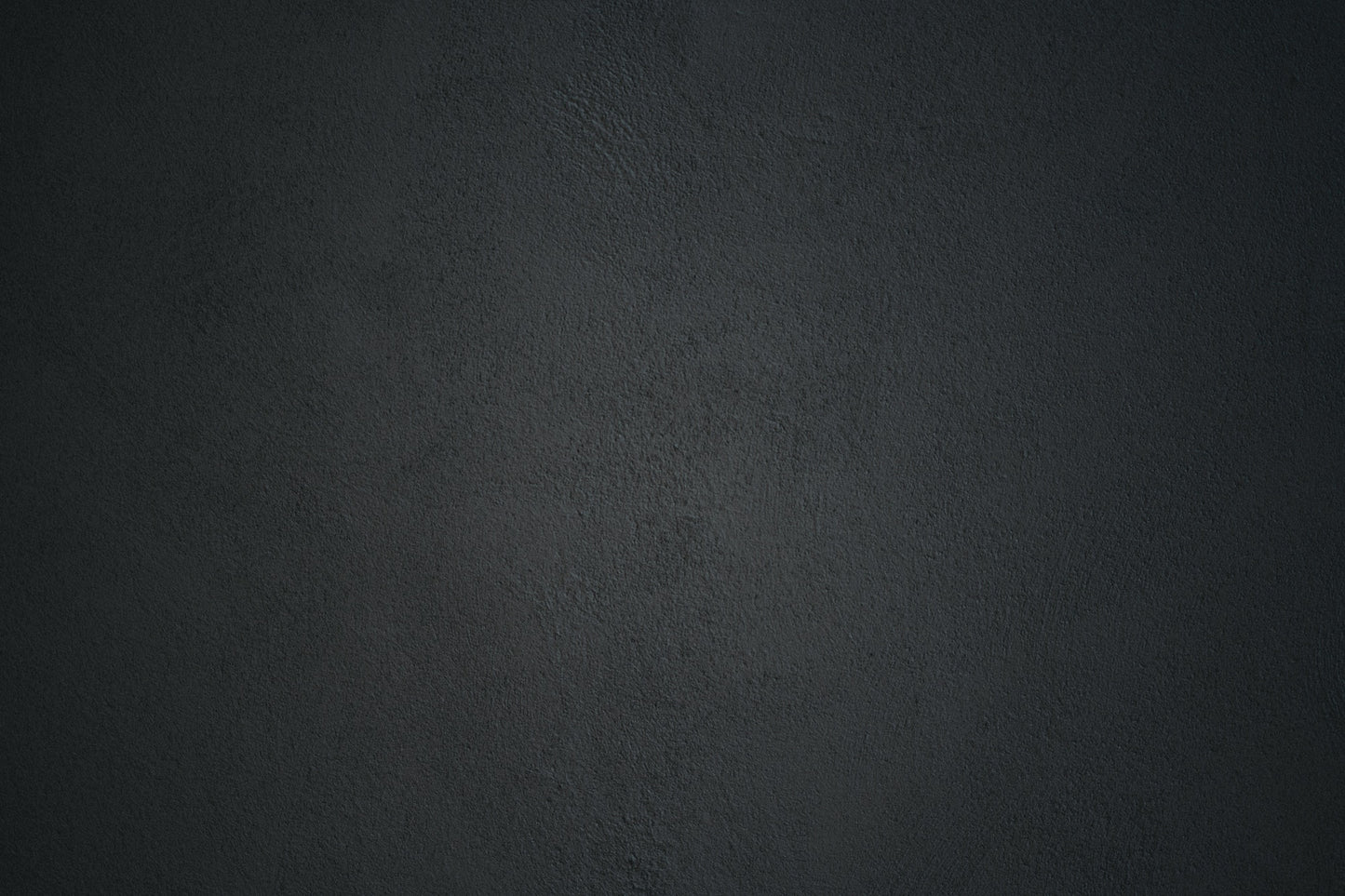 Restaurant Quality.
The secret is in the sauce pasta.

Perfect pasta has an incredibly simple approach, but it's also incredibly difficult to perfect.

Our chefs obsess over crafting the perfect texture + taste, so your family can enjoy restaurant-quality pasta in the comfort of your own home.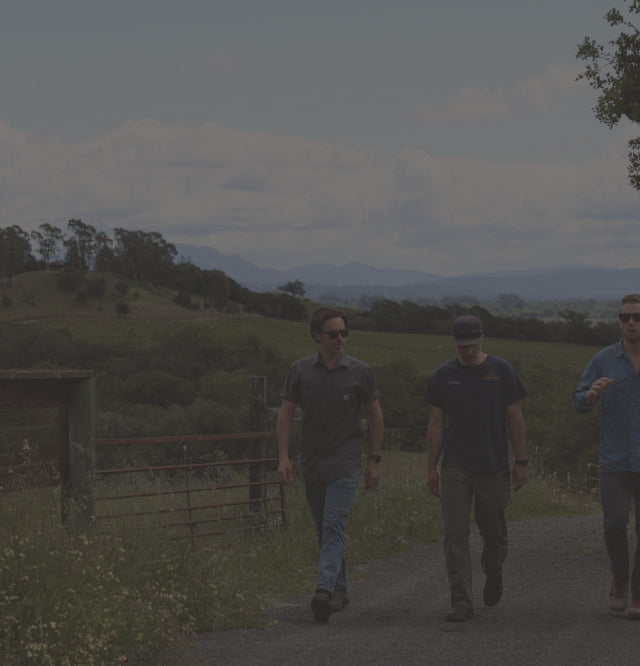 It's the source that counts.
For our celebrated chefs, that means North American farmed + milled, organic semolina that we handle with time-tested, traditional techniques.

We are relentless about transparency + texture, while caring for our people + the planet.
1% Commitment.
We always strive to source organic + regenerative ingredients from North American farmers with climate-friendly practices. We fuel this effort through our founding partnership with Zero Food Print, an organization that supports farmers as they transition to restorative soil health practices.

Learn More
Award-winning restaurant quality pasta without the reservation.
4 Restaurants. 1 Community.
Flour + Water, our San Francisco restaurant, opened its doors in 2009. Since then, we have expanded to four different award-winning restaurant experiences. Without our team + our incredible community, we simply wouldn't be here.
Meet
The team behind it all.
Chef Thomas McNaughton
Partner + Co-Chef
CEO Flour + Water Hospitality Thomas began working in local kitchens at 15, he later graduated from the Culinary Institute of America in Hyde Park, New York. He also worked at several Michelin-rated restaurants in France, Germany, and Italy on his culinary journey. Thomas is relentlessly driven by the community of farmers, craftsmen, and "creatives" that call the Bay Area home.
Chef Ryan Pollnow
Partner + Co-Chef
Culinary Director Ryan discovered a love for cooking and the micro seasons of the Bay Area while growing up in Northern California. Ryan completed culinary school in Sonoma County while working at restaurants and wineries to further develop his acumen in the field. He continued his education abroad at renowned restaurant Mugaritz in northern Spain before returning to the Bay Area.
Dan Nestojko
Partner
CEO Flour + Water Foods Dan has spent the last 25 years building consumer packaged food brands. He has broad business experience from leadership roles in Sales, Marketing, Operations and Finance through his career. He believes in the impact of food on people health and well-being, and also in the importance of our global food system in the sustainability of a healthy planet. Dan lives in San Diego CA with his lovely wife Nicole and their 2 daughters.